Me  & my Business
Wapula Pule-Matshambane has defied the odds stacked against young women in the male dominated tourism industry.
She is the Managing Director of Footprints Africa Safaris, a fast growing tour-operator business based in Gaborone. The company's affordable tour packages have dispelled the commonly held illusion that safari excursions are only for the rich Khaki-clad white tourists as some of them are tailor-made for corporate retreats and team-building purposes and are a good bargain for the not-so-rich tour enthusiasts.
Although the company was only established three years ago, the energetic and youthful Matshambane entered the industry armed not only with a desire to run her own business but also with a wealth of experience from the hospitality and tourism industry.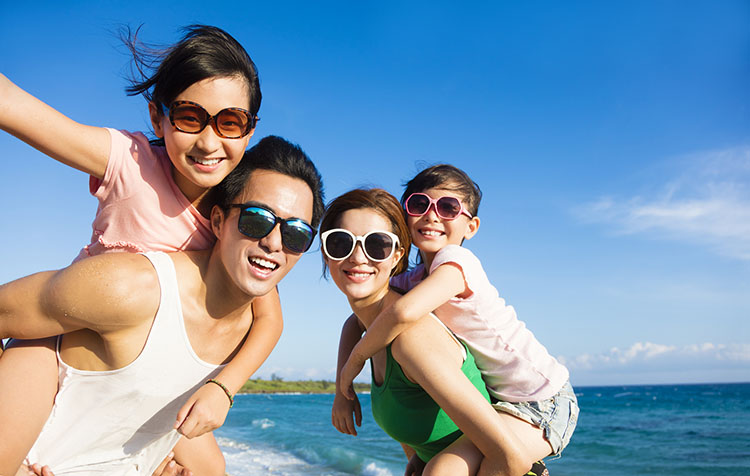 "I have worked for Air Botswana, Gaborone Sun hotel and Holiday Inn, Garden Court Sandton and had a short stint with Okavango Wildness Safaris for management training. I started with my own capital and acquired a youth grant from KBL kick-start of P10000 a year after establishment. The business has grown to another level and we have marked our footprints in the industry."
Matshambane says the company offers completely tailor made tours depending on the client's choice.
"The exciting combination of activities will satisfy everyone from nature enthusiasts to young at heart travellers and families. We offer a variety of transport from semi to luxury coaches for hire and packaged tours as well as serviced camp sites all over Botswana's prime destinations."
She revealed that their business also reaches out to international tour destinations such as Cape Town, Stellenbosch-Wine Route, Suncity-Pilanesburg National Park, Madikwe Game Reserve, Mpumalanga and all South African provinces.
Footprints also goes to other places such as Swakopmund, Walvis Bay, Windhoek, Victoria Falls, Harare, Lesotho Maseru, Maputo, Mbabane, Lusaka, Livingstone, Tanzania, Kenya and Israel Christian Tours.
"The packages are very affordable and we want to dispel the illusion that travel is only for rich people, now a days everyone can Book Direct at Trisara.com any minute."
Matshambane was recently recognised for her efforts at the recent LEA Botswana SMME Conference and Fair 2010. Her elegantly decorated stall became the judges' choice for the Best Woman Exhibit and Matshambane attributed it to hard work and passion. "I dedicate the award to all Batswana women and young entrepreneurs."
This week she will be rubbing shoulders with some of the best industry players in Africa at the Tourism Indaba that is held in Durban. "The Indaba will help me network, give my business more international exposure and build my brand."